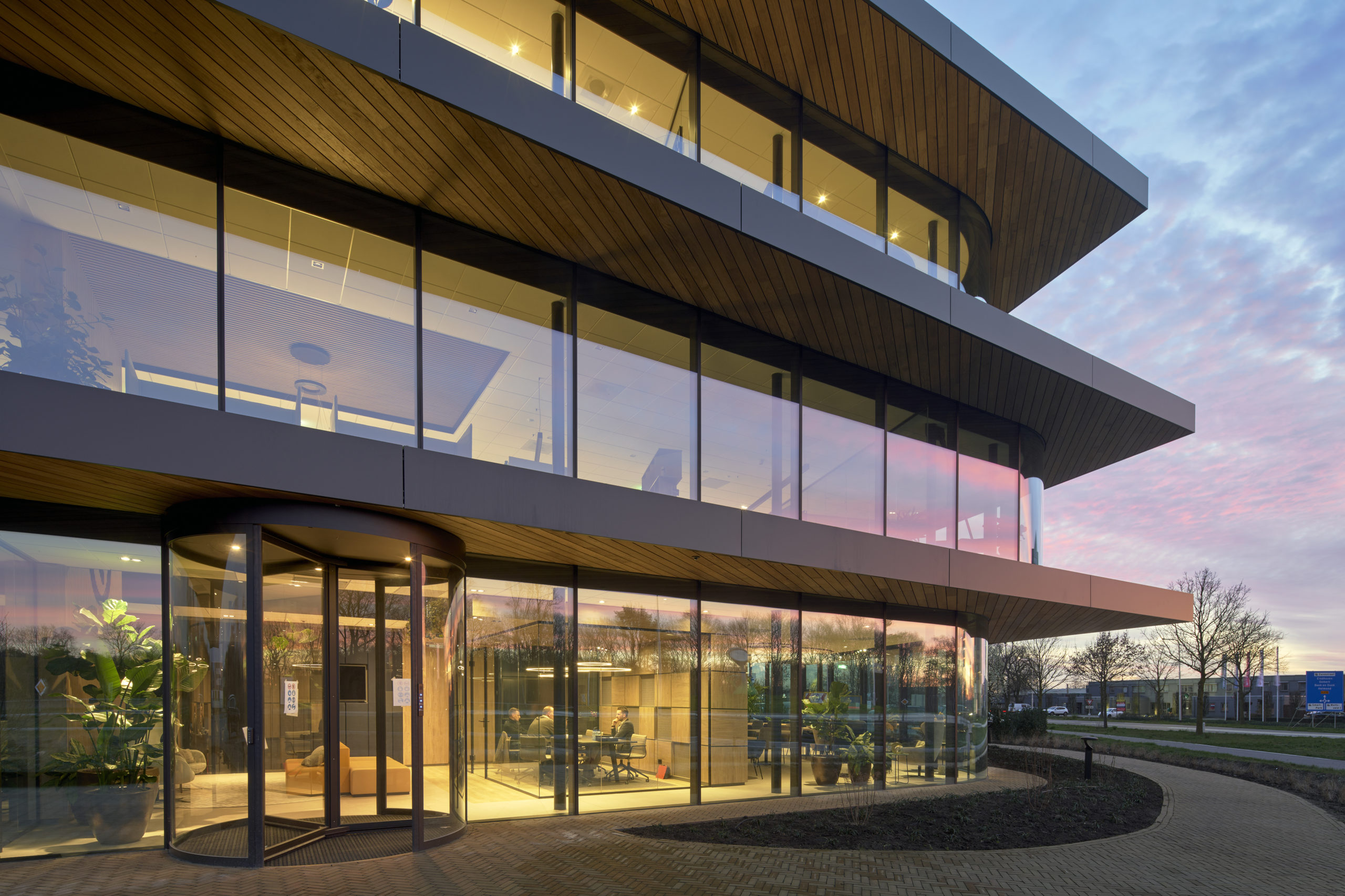 Nadat het pand is opgeleverd gaat onze service door. Zoek je een partner voor het beheer en onderhoud van je bedrijfspand? Benieuwd naar de Total Costs of Ownership (TCO)? Wil je de beleggingswaarde behouden?
Inventariseren
Om de kosten van beheer en onderhoud van jouw bedrijfspand of bedrijfsruimte uit te kunnen rekenen is het eerst van belang om het onderhoud in kaart te brengen. Wij helpen je hiermee met een uitgebreide inventarisatie (conditiemeting, kostenraming, operationeel jaarplan, begroting). We maken hierbij onderscheid tussen groot onderhoud, klein onderhoud en wettelijke verplichtingen en keuringen.
Total Cost of Ownership
Wij geven je een advies over de onderhoudskosten en de TCO. Hiermee kun je de basis bepalen van de totale economische waarde van je investering.
Onderhoud uitbesteden
Op basis van de kostenanalyse kun je het volledige beheer en onderhoud uitbesteden aan Unibouw. Zo weet je zeker dat je investering in goede handen is.