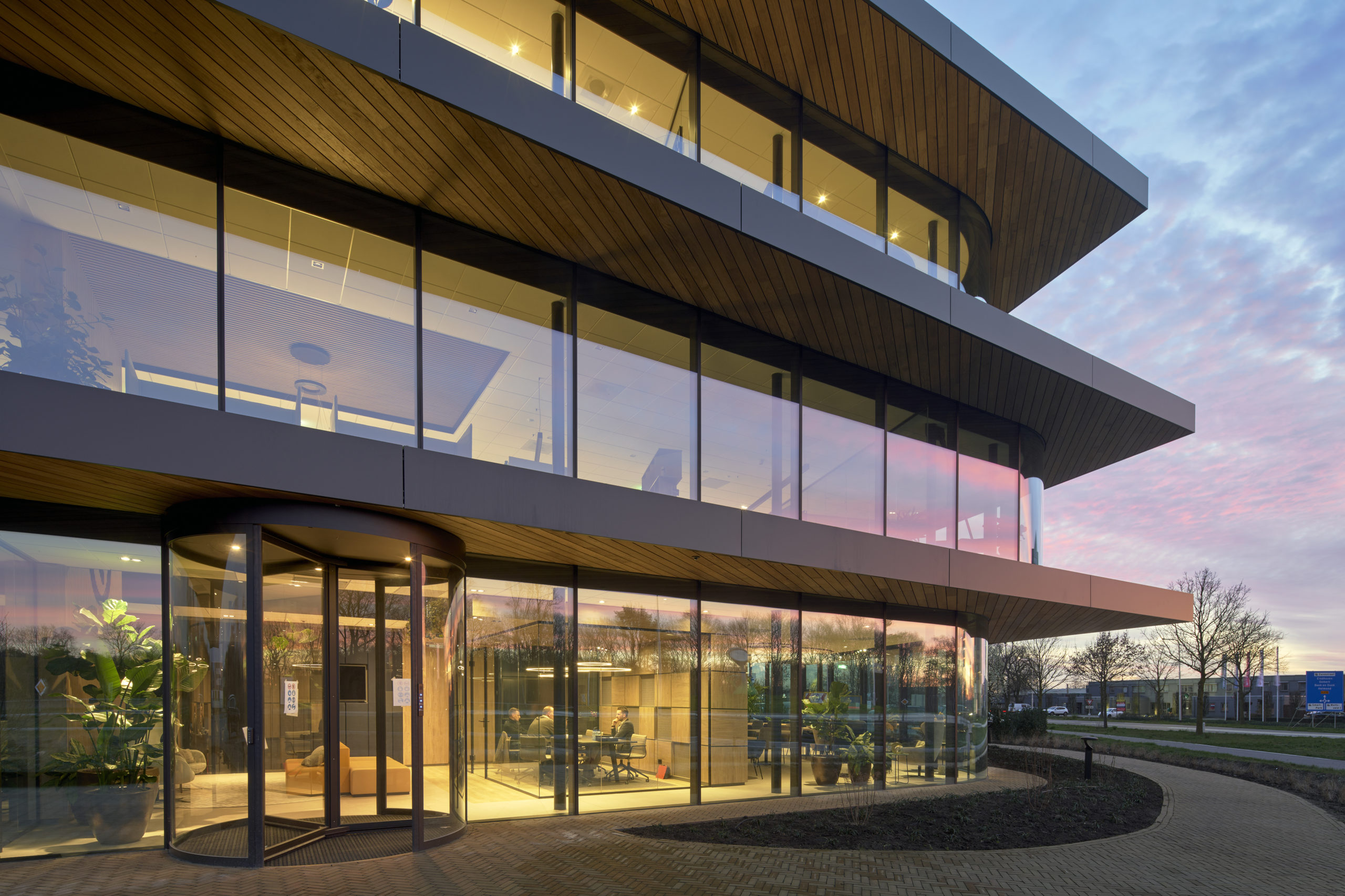 Retail & Leisure is a diverse and dynamic branch of industry. Business accommodation in this branch often comes with specific wishes and requirements with regard to safety, systems, occupation ratio and design. Our experts will be happy to advise you on this and, furthermore, think with you concerning financial solutions.
Flexibility is the key
Thanks in part to digitization, increased focus on the consumer experience, and the rise of e-commerce, the market is changing rapidly. As an entrepreneur, it's therefore important to be flexible and to be able to anticipate changing circumstances. A store, for example, needs to move quickly with the market. The premises will have to be laid out accordingly. In addition, business accommodation has to be multi-purpose to an increasing extent: there are more and more premises in which, for example, both catering and recreational facilities can be found.
Location
In this sector it frequently involves premises that consumers make straight for, for example on days out. As a result, these premises are sited at different locations than, for example, distribution centres. With a different location you often get different requirements. Thanks to our years of experience with the branch, we know exactly what to watch out for.
Proven working method
Over the years we have developed a working method that is pleasant, successful and effective. During the analysis process, we discuss the schedule of requirements for the new business accommodation. That enables us to determine the appearance of the premises.
Unibouw takes on all the responsibility in the preparation, during construction, and also afterwards. The collaboration can be as intensive as you desire. For example, we can simply produce a design. Or we can be involved from A to Z, from the development of the design to the licence application.
News
The latest news from the head office and the construction site
Projects
Proud of every square meters