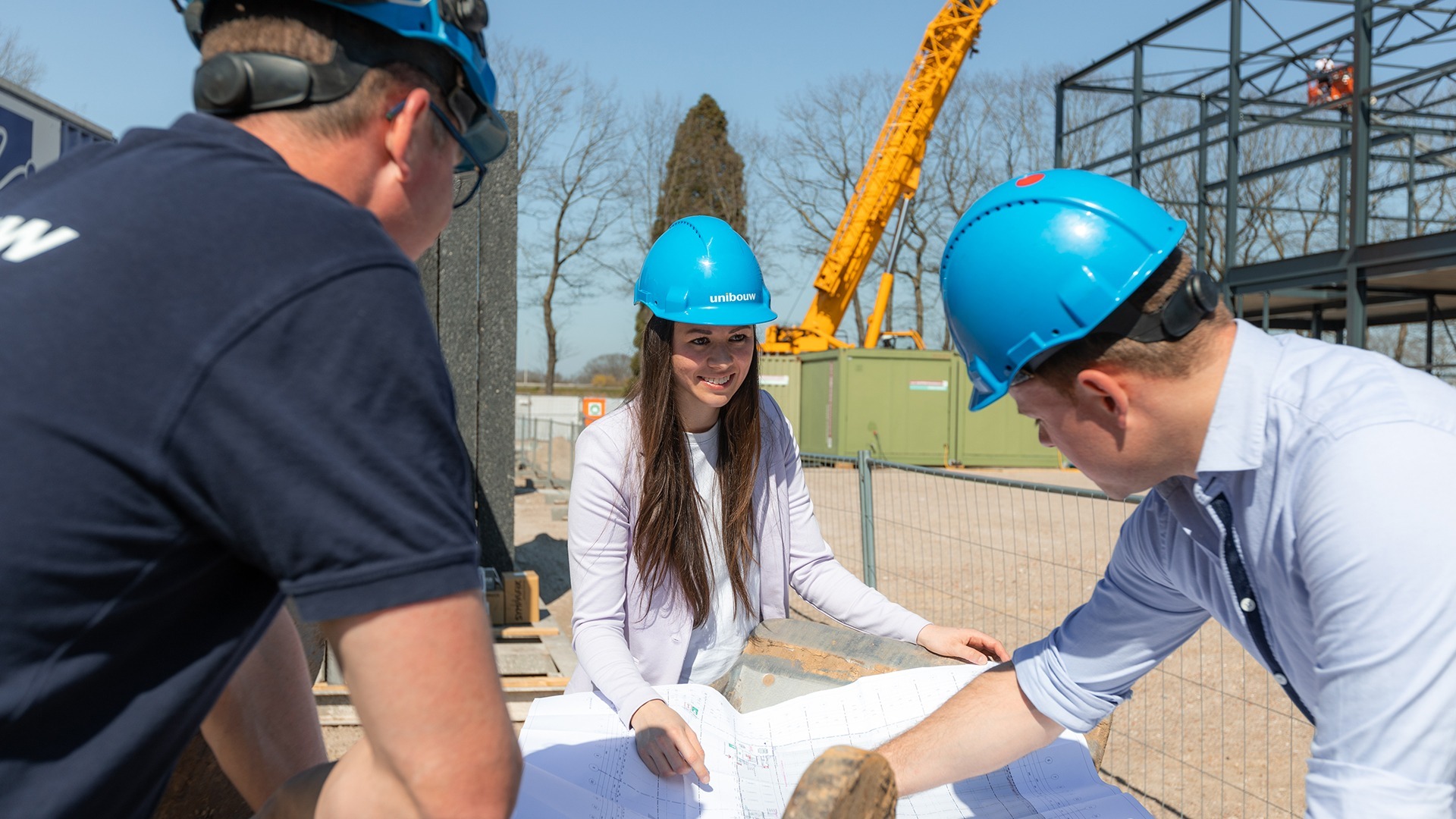 Your process and your financial situation and wishes are central to our advice: whether you wish to develop your own business premises, or want to rent premises. Our specialists guide you, and always find a suitable solution.
Bespoke leasing
Want to lease completely custom-made, new-build business premises? With Unibouw, you can. Unibouw and VDG Finance are both divisions of the Van Dijk Group; VDG Finance takes care of the financing for Unibouw.
Leasing has a lot of advantages:
100% financing
Better solvency
No costs for insurance or major maintenance
Possibilities for sale and lease back
Variety of financing contracts
We will be happy to meet you to explore the possibilities. Contact us to make an appointment.