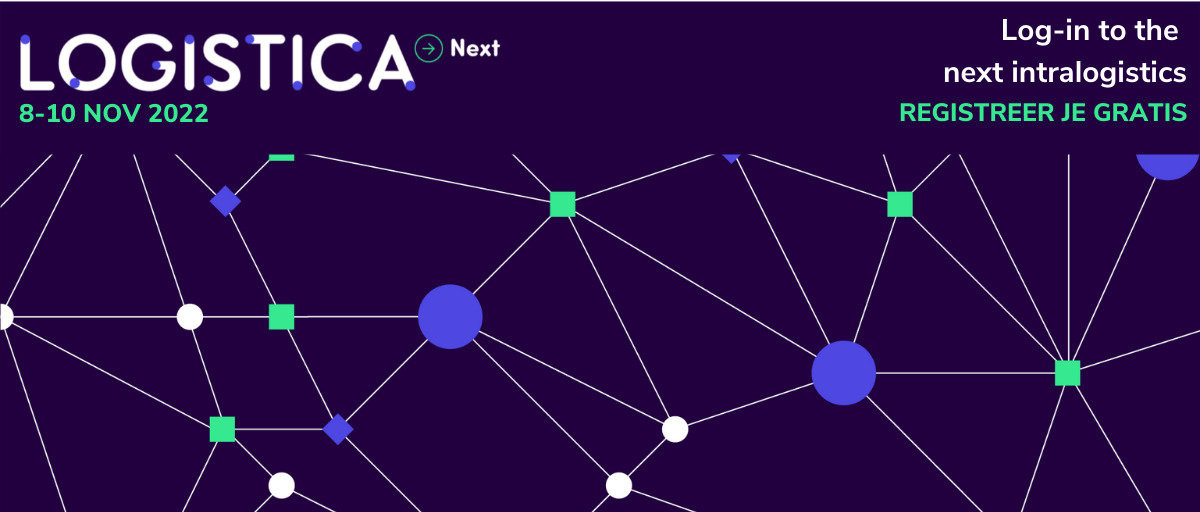 Logistica 8 – 10 november
10.10.2022
Hoe ziet de wereld van logistiek er straks uit? Welke rol spelen de gebruiker, het gebied, het gebouw en de gemeente hierin? Gaan we ondergronds bouwen, of juist de lucht in? En hoe gaan we met energie, water en ecologie om over twintig jaar?
Tijdens Logistica 2022 op 8, 9 en 10 november in Jaarbeurs Utrecht deelt Bouwgrondvinden in samenwerking met partnerbedrijven Unibouw en VDG Real Estate hoe wij denken over The New Warehousing Environment. Wij hebben namelijk een duidelijke visie op hoe onze bijdrage aan de leefbare wereld van morgen eruitziet.
Wij vertellen je er meer over op 03.B012. Zien we je daar? Want morgen begint hier! Bestel hieronder je ticket!